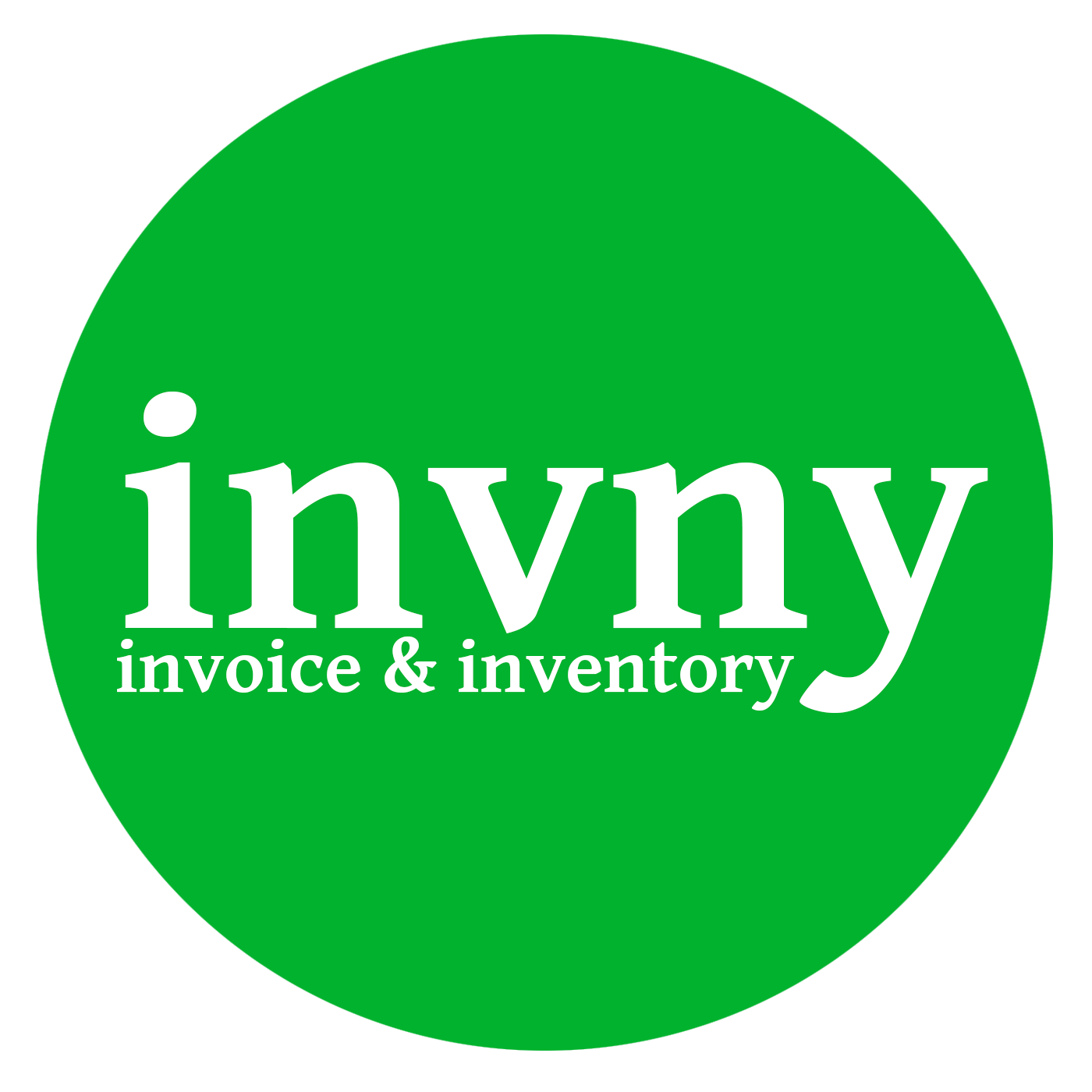 Ready-To-Use GST Billing Software. Start your GST Billing right away, GST invoicing software for all your GST-compliant sale, purchase and account book needs. Download and keep your sales and purchase bills list in excel / pdf format. "invny" software is compatible with Govt. GST portal's required excel report format
Phone: (+91) 98030-69555,  (+91) 93177-29555
Business Name: RiAcube - Rich Internet Application
Address: SCO-282, Ground Floor, Sector-35 D, Chandigarh
"invny" offers tax invoice, inventory & book keeping solutions to individuals, businesses & organizations in India. "invny" serves thousands of businesses across India. E-filing of GST Return is under enhancement, which is totally dependent on GST Portal provided by Department of Revenue, Ministry of Finance, Government of India. e-Invoicing is made super easy with "invny" platform.
Further you may generate prescribed excel report for your GST-R e-filling, which can be used to upload on GST Portal to file GST Return.
Small & Medium businesses can get GST ready with "invny" invoicing software. "invny" Software helps you to manage invoices, purchase, receipts, payments, customer accounts and simple accounting in an easy manner. Download "invny" App to manage your business on the go.